Otokoyama sake brewery museum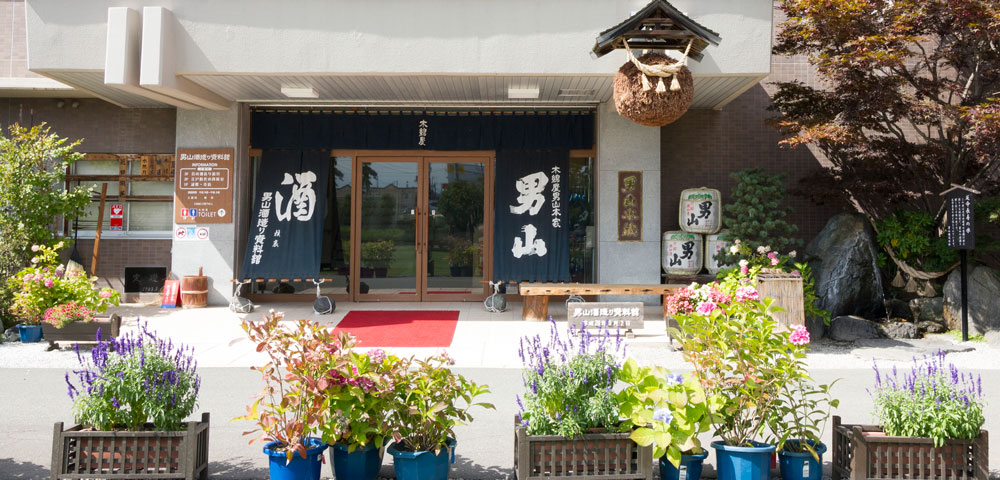 Otokoyama sake brewery museum introduces sake brewing culture as japanese traditional industry and history of Otokoyama from 350 years.
You can see valuable materials, document and sake set in the Edo period, and can also see a part of sake brewing when brewing.
Free entrance fee, we sell items of the brewery limited in tasting & shop.
About 200,000 people visit here every year with Furano, Biei and Asahiyama Zoo as a sightseeing spot in Hokkaido.
Third floor:old sake making tool / VTR aired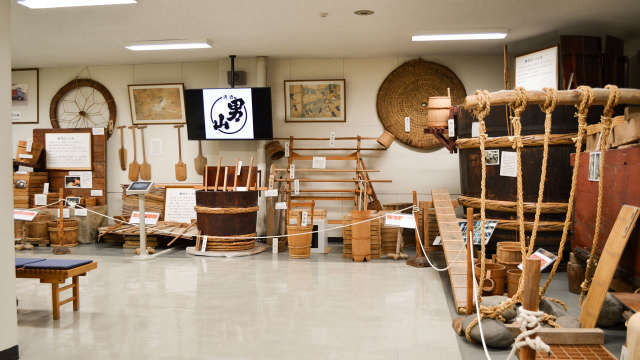 Old brewery tools such as tubs is exhibited On this floor.
You will feel functional beauty of Japanese culture from tool according to purpose.
There is also a VTR that introduces the process of making sake and the history of Otokoyama. and it is compatible with 5 languages (Japanese, English, Chinese, Korean, Thai).
Second floor:History of sake making represented by Ukiyo-e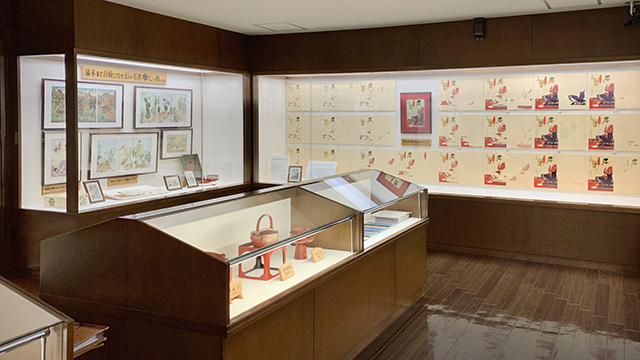 Origin of Otokoayama and related historical materials is exhibited on this floor.
You can see valuable materials such as Kitagawa Utamaro "Natorisake Rokkasen", Utagawa Kuniyoshi "Seichu gishin meimei kagami", hanging scroll of Katsushika Hokusai, Ancient document of sake brewing mystery inherited from the originator of Otokoyama etc.
First floor:tasting / Shop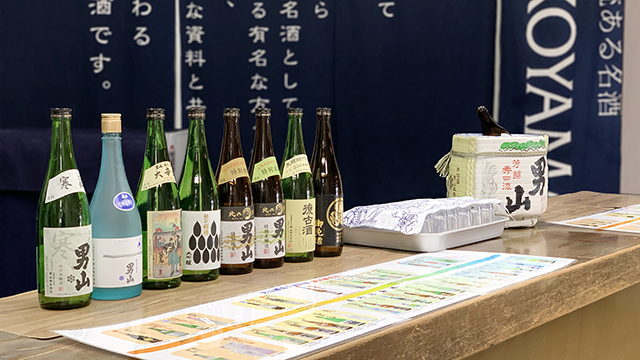 You can sample Otokoyama sake.
There is items sold only this store. Please try by all means. such as Seasonal Limited and Otokoyama sake brewery museum Limited.
We also sell sake set and an apron, T-shirt for Otokoyama's goods and others.
※ We refuse to provide tasting who are driven and underage.
Water of Longevity in front of the main brewery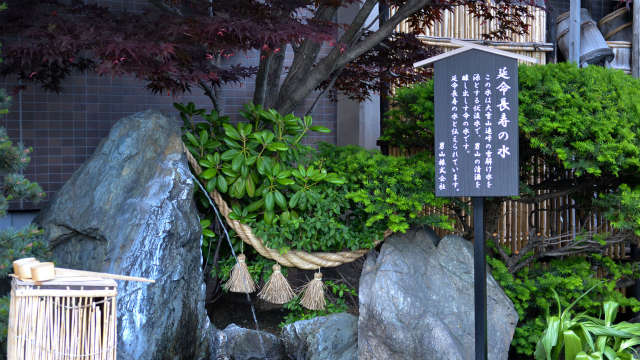 We are releasing preparation water for brewing that is familiar to everyone called "Water of Longevity".
It is underwater flow of Daisetsuzan which produces local sake "Otokoyama" in Asahikawa, Hokkaido.
(18 liters per person, opening time from 9 o'clock to 17 o'clock)
Front yard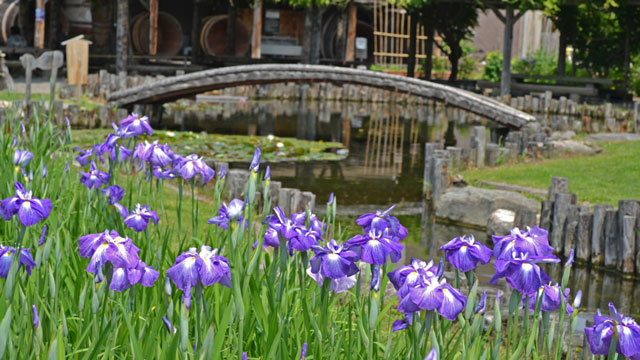 Seasonal flowers such as cherry blossom, black azalea, rhododendron, fuji, hydrangeand the like are blooming in Japanese garden from spring to autumn.
In the summer you can feed carp in "Gourd Pond" in the center of the garden and enjoy snowflakes as it is covered in snow all over the winter.
Commemorative photography wearing a happi coat of Otokoyama is also popular.
business information
Opening time
9 o'clock - 17 o'clock The opening of the sake brewery (2nd Sunday in February) is from 10 o'clock to 15 o'clock
Closed day
New Year's Holiday (12/31, 1/1 to 3)
Entrance fee
Free
Inquiry
0166-47-7080 (Sake brewery museum) Mail from here
location
7-1-33, Nagayama 2-jo, Asahikawa-shi, Hokkaido, 079-8412, Japan google map
traffic

○ If you come by car 30 minutes from Asahikawa Airport / 15 minutes from Asahiyama.
Zoo 5 minutes from ramen village / 15 minutes from Takasu IC

○ For those who use public transportation 2-minute walk from the north bus
"Nagayama 2 6 6 chome bus stop

Parking Lot
8 buses, 50 private cars
※In case of a group please contact us in advance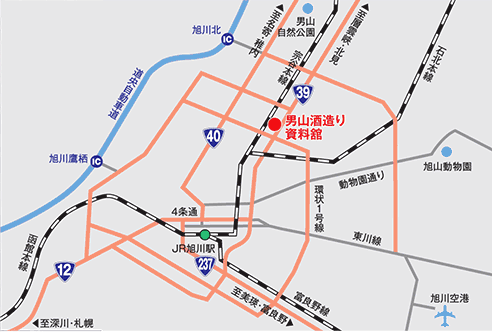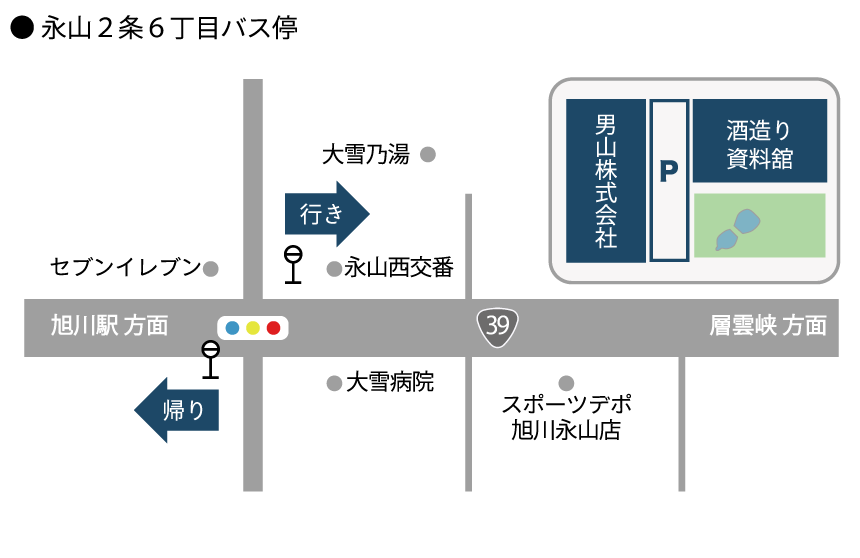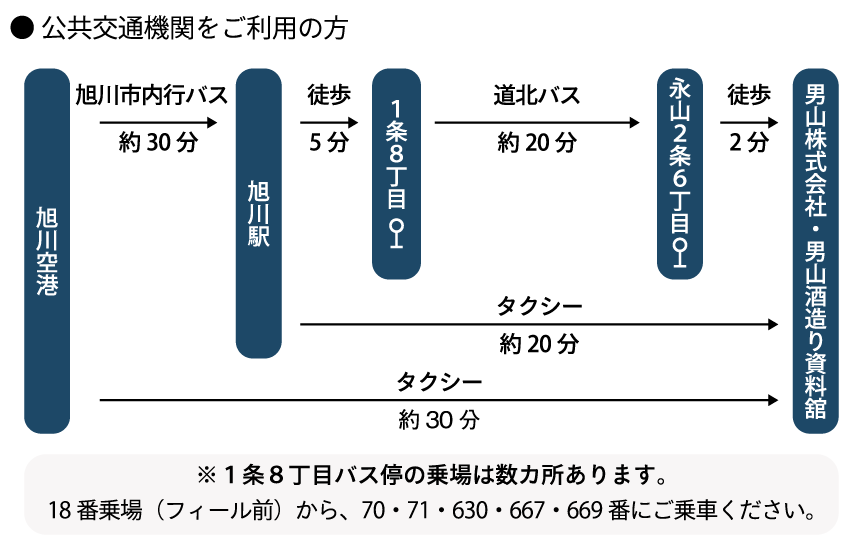 Here is the bus hall of Asahikawa Airport. Asahikawa Airport HP
Here is the bus hall of Asahikawa station. North Bus Express HP